sheislovex: The Starting Line- Best of me...
Worried...
Just worried…. About love and futures..
7 tags
Blinded but now I can see the full picture.
Who needs trees when I have you. Your my intoxicant, my love drug which gives me a high that can compare to no drug. I was blinded before and just wanted to escape too stupid to realize my escape was sitting right next to me all along. I know that now and I'm ready to give you the world. I promise.
1 tag
1 tag
Rewriting movies.
Yup, she's the one for me.
1 tag
"Please hang in there… I'm coming for you soon…"
1 tag
mawiekatherine: that horrible feeling when you crawl back into bed and catch yourself searching for someone to be there waiting for you and no one is.. it's so hard to go to bed alone at night..
1 tag
http://instagram.com/p/X1KXnBjwDd/ →
1 tag
1 tag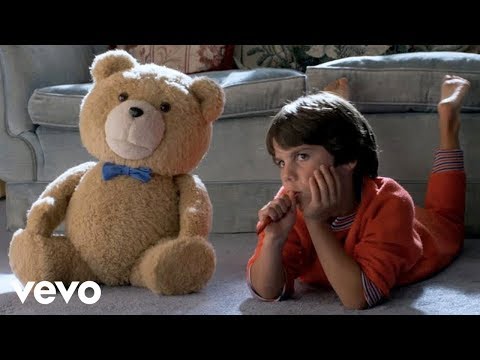 my phucking fone died and lost what the fuck i was writting… Grr!! im writting it over… /:
GiiZmO - Takin a trip by GiiZmOBeats on SoundCloud →
1 tag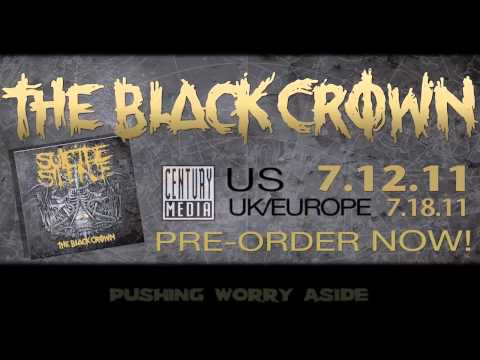 1 tag
Snippet from, "Everything I could never tell you"
"Everything I could never tell you All of my promises that fell threw Words unspoken giving doubt to truths Now the only letter that comes to mynd is "U"" "We can't even depend on sleep for comfort We try to rest and let the Dream divert But as soon as these eyes close and call it a night There you are in my dreams and in yours there am I So There's more...
5 tags
2 tags
1 tag
Look For My Post Tomorrow!!
I've been doing a lot of writing in the "notes" on my phone so i'll post a snippet tomorrow.
MeoW
 I took you for granted, i didnt hear the help you spoke, I pushed you so far away forcing you to leave… if i could have left me i would have too.. my "glass half empty" outlook was gonna be the death of me..tymes have changed and strife and struggles are always going to be there. im starting to find the silver linning in everything these days and keeping in mynd that im strong...
Hmm..
Wonderin if she still has my heart… //
As This Epic Flick Plays Out....
This Movies Not Over Till The Credits Roll //
miss my kitty...
so promise me you'll stay the same and i'll promise to never change the game and maybe one day, we might actually win. //
12 tags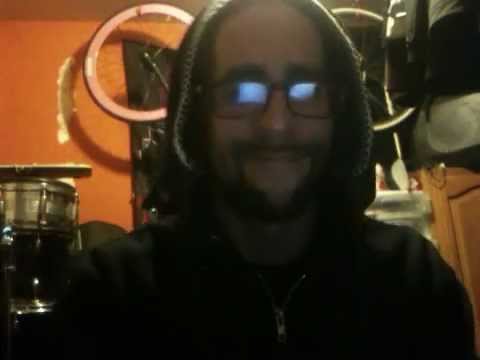 5 tags
1 tag
13 tags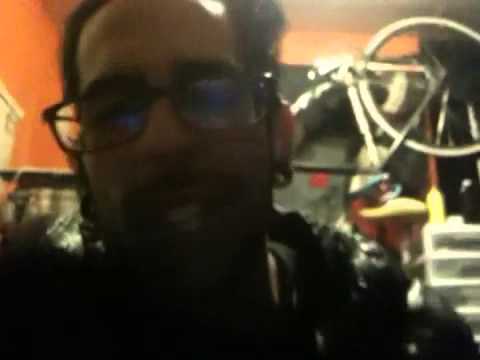 13 tags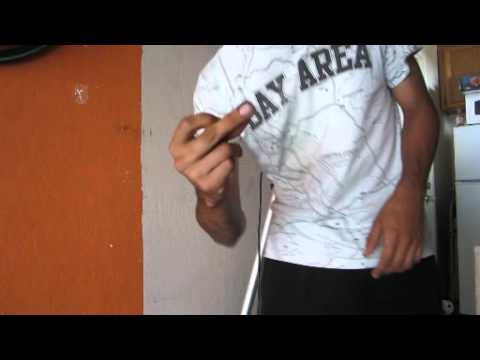 12 tags
11 tags